A simple portfolio site
A central repository giving links to photos, profile, projects and software.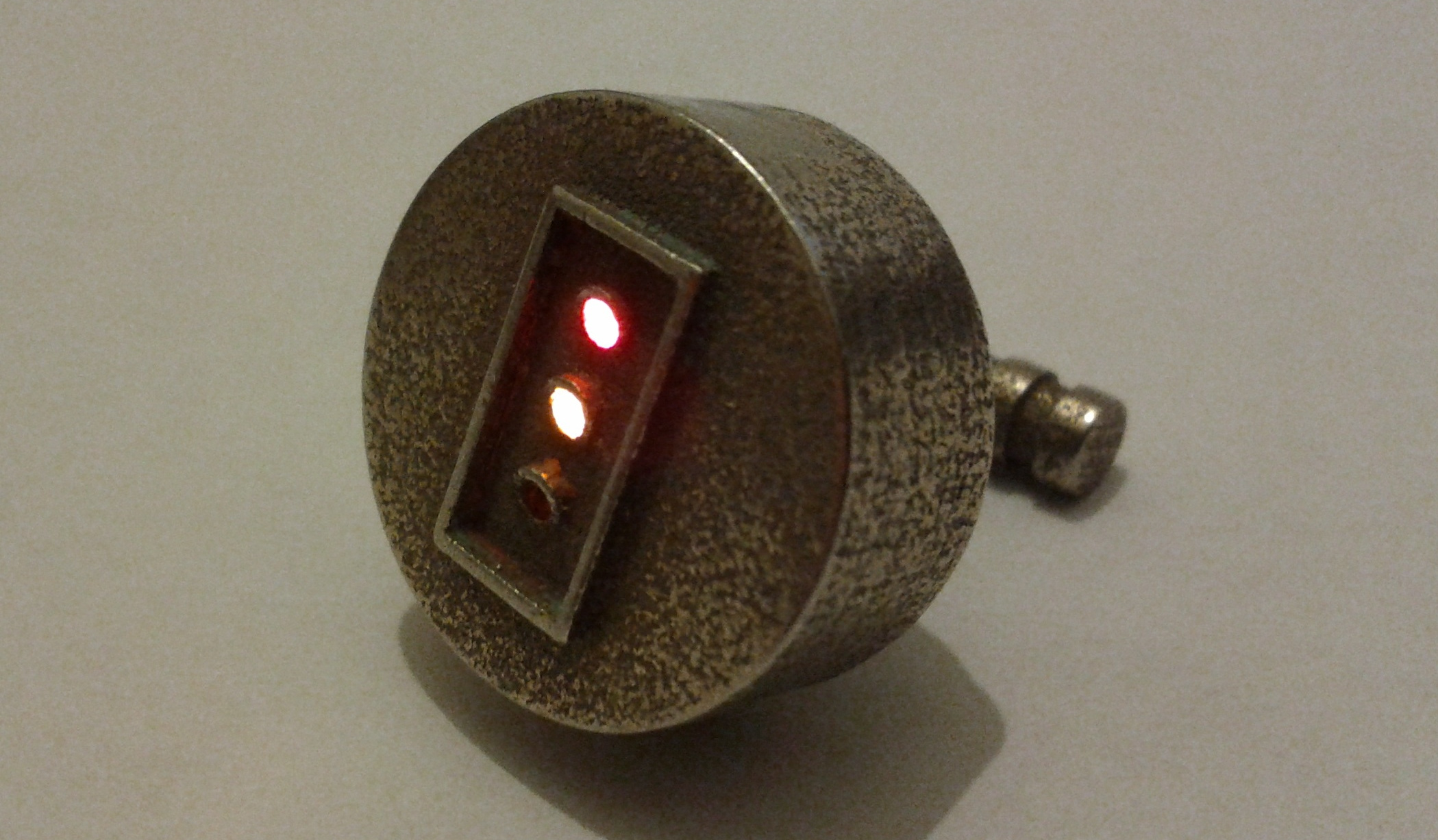 Hobbies and Projects
A collection of some of my hobby projects, anything from building a Bed Bus, 3d Printing to traffic light cufflinks. Just space to store references and links and I am getting too old to blog.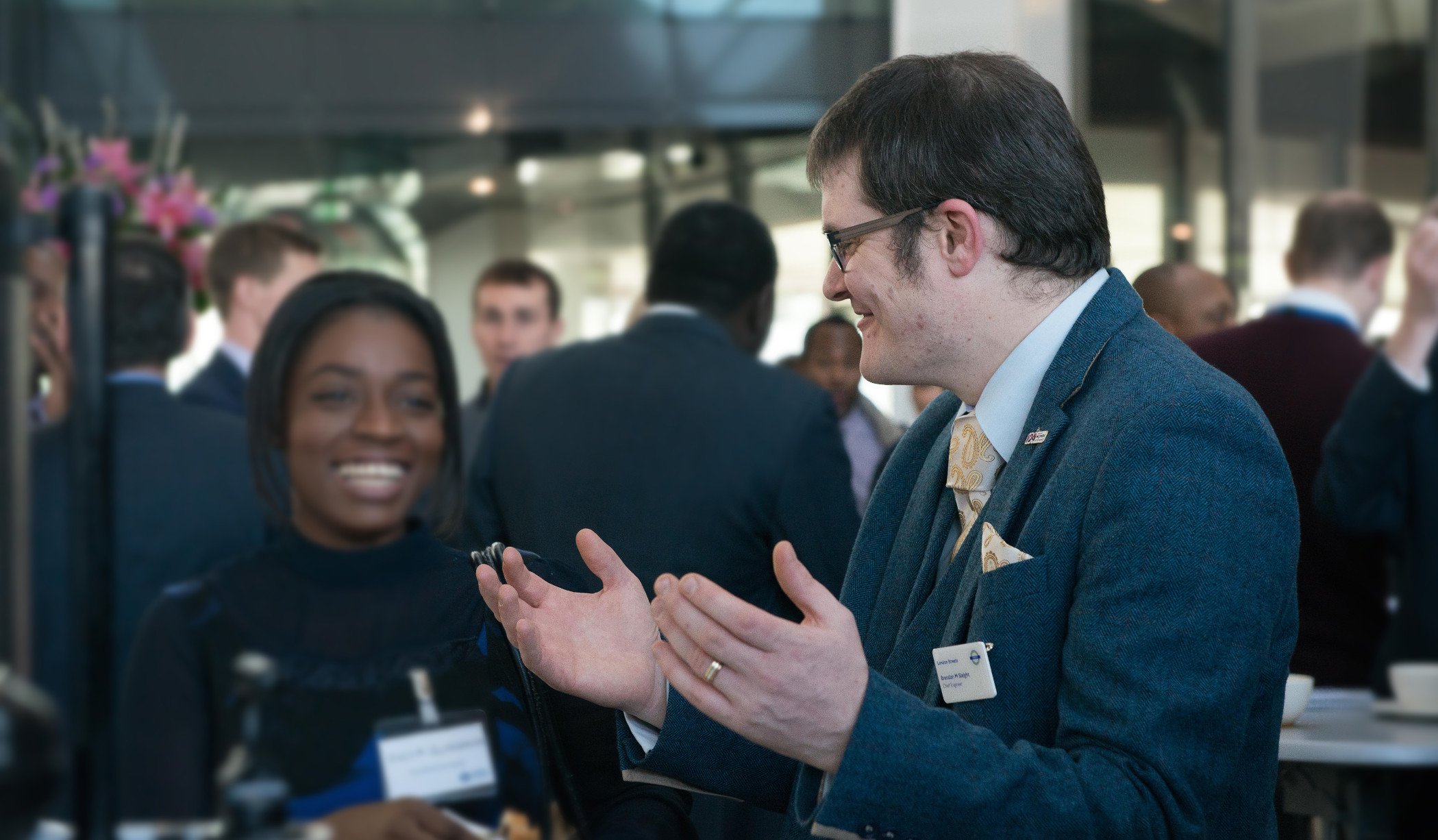 Professional Work
Leader of teams within the transport industry. Developing talent and delivering substantial multi-Million pound saving.